The 2023 Subaru Love Promise Customer and Community Commitment Award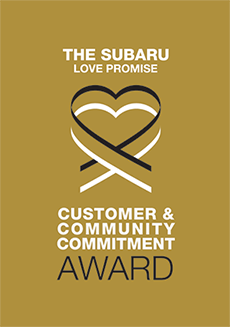 We've been nationally recognized for our dedication to our customers, our community, and the Subaru Love Promise.
We're honored to receive the 2023 Subaru Love Promise Customer and Community Commitment Award. This award nationally recognizes elite Subaru retailers who provide an exceptional customer experience at every interaction with Subaru. These retailers have also demonstrated an outstanding commitment to supporting passions and causes in their local communities in important areas such as the environment, community, health, education, and pets.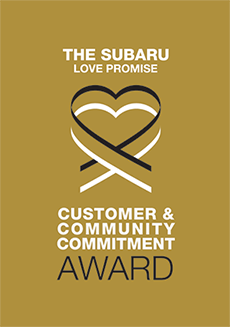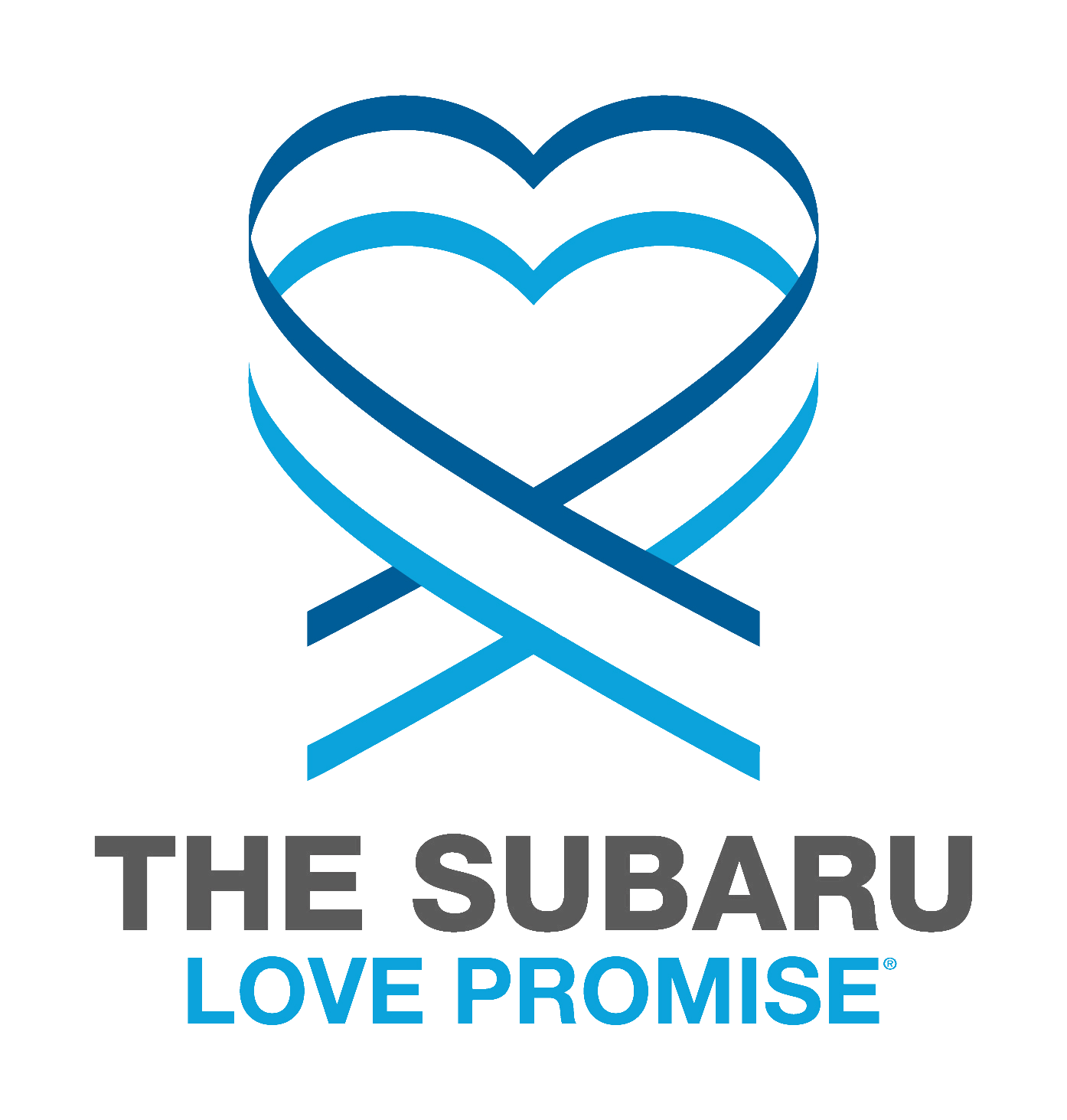 What is the Subaru Love Promise?
Subaru and our retailers believe in making the world a better place and the Subaru Love Promise is our vision of respecting all people. This is our commitment to show love and respect to our customers and to work to make a positive impact in the world.
How is Liberty Auto Subaru dedicated locally to the Love Promise?
Our Love Promise can be seen in various partnerships with local charities and non-profits. We're grateful for the opportunity, not only to be a part of our community, but to serve it as well.
Love Promise Stories from Liberty Auto Subaru
Subaru and Liberty Auto Subaru believe in making a positive impact on the communities in which we live and work. We uphold that belief through our Love Promise Community Commitment. Every month, we select inspiring stories from customers and partners from around our area who strive to support our collective commitment and feature them here
Subaru Love Sensory - Katie W
Clearview Elementary school received a $12,000 donation which will fund a Sensory Room which includes: swing base with multiple adaptable swings for our students with disabilities, light covers, padded flooring, different sensory seating options, as well as other sensory materials. Sensory rooms are important to our school because they help provide our students with an area where they can explore and work with their sense in a safe place. Sensory rooms help teach children with autism and other behavioral health challenges to regulate their bodies in a way that allows them to achieve success in school. For example, using a sensory "snack" of vestibular movement (linear or rotary swinging) or heavy work/deep movement (through obstacle courses or gross motor movement) can help students to achieve a calming sensory effect. Improved focus and information processing can make a significant impact on their ability not only to learn, but in how they engage with their teachers and peers. This sensory room will help our students regulate and return to the classroom ready to learn which helps our school be more inclusive for all. We couldn't have done it without you Subaru! Thanks for caring and loving all learners!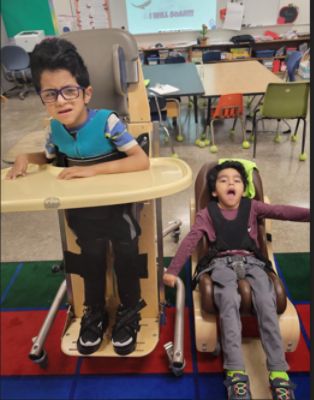 ---
Community Commitment - Scott A
GLMV Chamber of Commerce is the largest business organization In Lake County. Not only do we serve our business community, but also are very involved with all four of our Villages. Each year Joe, Agi and the staff of Liberty Auto Subaru allow us to use their Subaru vehicles for several parades and our annual golf outing. It's important for us to be visible, and what truly helps is showcasing our involvement driving a new Subaru. Liberty Auto Subaru is always there for us and couldn't be more generous allowing us to use their Subaru cars. They are very community involved and we appreciate all they do for us and our four communities.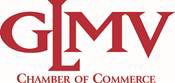 ---
Liberty Auto Subaru Brings Hope and Love to Cancer Patients - Shelby W
On Thursday, June 23rd, the Cancer Treatment Centers of America Comprehensive Care and Resource Center in Zion, IL received 80 blankets and 25 arts & craft kits for their patients provided by the Liberty Auto Subaru team and Leukemia & Lymphoma Society's Illinois Region Chapter. These comforting gifts were also accompanied by personalized messages of hope cards written by customers and staff of Liberty Auto Subaru. Items like these show support and love to CTCA's cancer patients as they navigate their diagnosis and treatment journey. Many thanks to everyone at Liberty Auto Subaru and CTCA for supporting LLS's mission to cure blood cancers and improve the quality of life to patients and their families.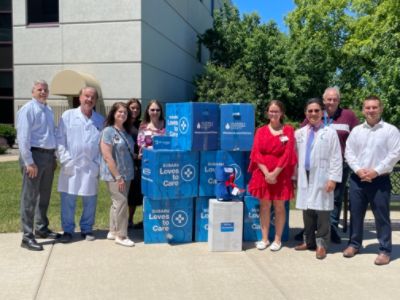 ---
Share the Love Check Presentation - Agata N
The annual Share the Love check donated to Liberty Subaru's hometown charity, The Open Arms Mission. The $27,055 donated was raised during Liberty's Share the Love Event at the end of last year. Created in 2000, Open Arms is a non-profit serving local families by providing support with weekly food, finances and outreach referrals.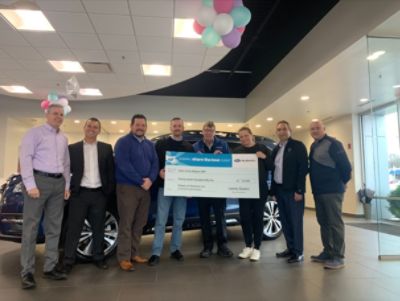 ---
Subaru Loves to Care - Marisa R
Lambs Farm is an organization that helps people with developmental disabilities lead productive, happy lives and connects with the human spirit in us all. To our residents, Lambs farm is home, and a place they are proud to share with our visitors. To our visitors, it's a place to grow through enriching experiences with people with developmental disabilities while creating lasting connections with them and their families. Lambs Farm helps people grow. Over the past few weeks, Liberty Subaru Volunteers have been working side by side with our residents in our bakery, helping prepare and package cookies in this busy Holiday Season. Thank you Liberty Subaru for all your support!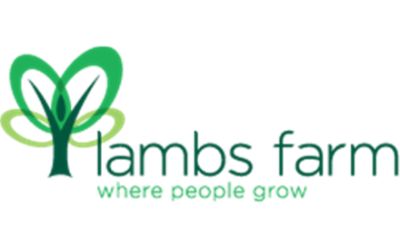 ---
The Lake County Haven - Jeff L
The Lake County Haven is a social-service agency dedicated to meeting the needs of homeless women and children. This year, Liberty Subaru was able to donate 80 blankets with the Subaru Loves to Help Event. We are honored and appreciative for their support. Thank you Liberty Subaru!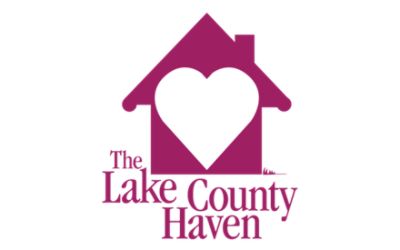 ---
Our House of Hope Rescue and Pet Food Pantry - Lisa K
Our House of Hope Rescue and Pet Food Pantry is a non-profit animal welfare organization that specializes in the medical, behavioral and emotional rehabilitation of animals. It helps retired research and special needs animals transition to family life. October was a very exciting month for Our House of Hope Rescue. With the assistance of Liberty Subaru, we received the ASPCA Grant that provided Rabies and Distemper Vaccines to those who cannot afford them. Through our partnership with Liberty Subaru and in honor of Subaru Loves Pets Campaign, we have also received $100 for every adopted pet! An amazing total of 17 pets found their forever home and the $1700 donation went right back in the medical fund for our animals. Thank you Liberty Subaru!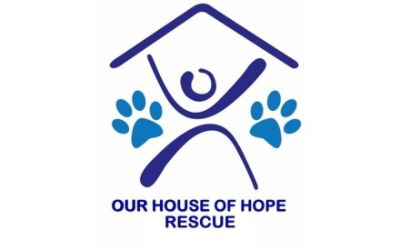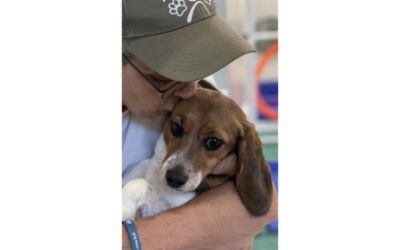 ---
Open Arms Mission - Marytherese A
Open Arms Mission is proud to be a hometown charity for Liberty Subaru and the Share the Love event. Open Arms Mission is a non-profit organization serving local families by providing support with weekly food, finances, and outreach referrals. Over the past 5 years, Liberty Subaru through Share the Love, presented us with over $100,000 in donations!!! These funds helped to provide local families struggling with financial needs with weekly food and milk. Thank you Liberty Subaru and Subaru of America!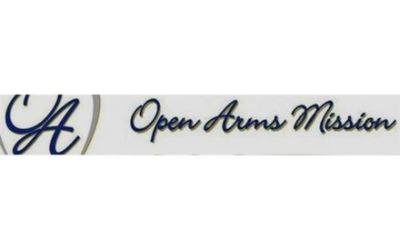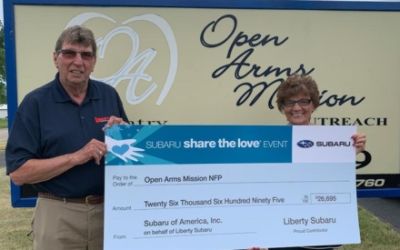 ---
Subaru Loves Pets - Our House of Hope - Lisa K
When Covid hit in 2020, our Volunteer Base dispersed and took cover as most are seniors or young disabled adults. During their solace, they found ways to still get out, enjoy nature and get fresh air. Sam and Linda Frank have volunteered and fostered for us for years. During Covid they explored the various trails in our local forest preserves. In an early October outing, they came upon a small Chihuahua hunkered down, shivering, hungry, and alone with her tongue hanging out. They contacted Our House of Hope right away. She was never claimed by an owner. We named her Summer. Summer was approximately 11 years old, no teeth, mammary tumors, likely blind, and yet, the sweetest little girl ever. Long story short, Subaru has given her life. She has had the finest of medical treatment, is happy and so adored in her new adoptive home. This little girl is such a fighter and loves everyone. She just makes your heart feel good.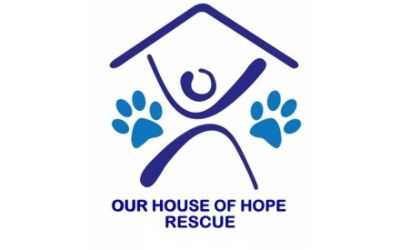 ---
Subaru Loves to Care - Sue W
We had a great visit with Liberty Subaru, Cancer Treatment Centers of America, and The Leukemia & Lymphoma Society. Blankets were delivered to the staff of the hospital and will be hand delivered to patients undergoing treatment for cancer. Thank you, Subaru, for bringing warmth to cancer patients. We appreciate the partnership!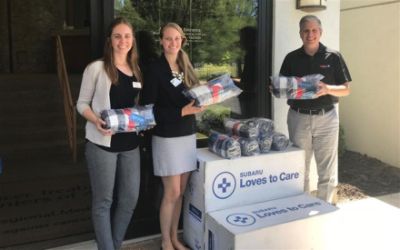 ---