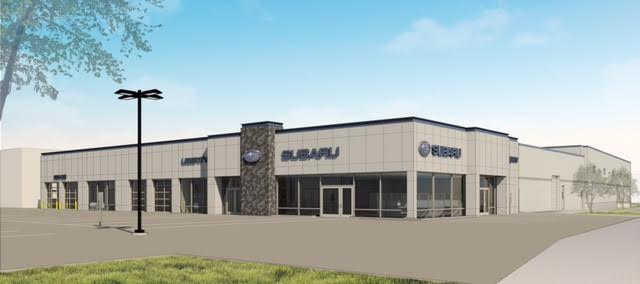 Come join us for our New Owners Clinic in our new facility.

Owning a Subaru means more than just owning a car.
When you lease or purchase a Subaru from Liberty Auto City, you're putting yourself behind the wheel of an exceptionally crafted machine that demonstrates safety, comfort and capability. Each new Subaru is thoroughly equipped with a long list of advances in technology and engineering, geared to making your driving experience unique to the Subaru brand.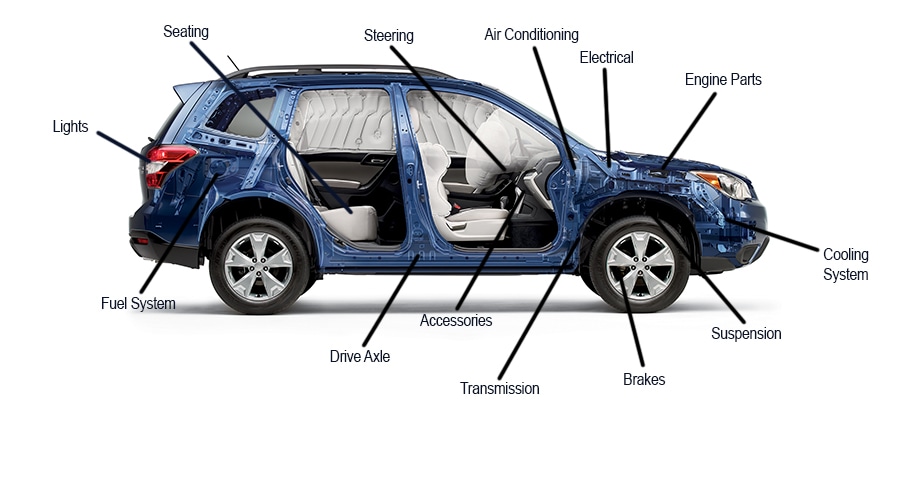 As part of our ongoing commitment to complete customer satisfaction, comfort, and knowledge of their vehicle, Liberty Auto City Subaru invites each of our customers to join us for a free seasonal Car Care Clinic. These clinics are designed to assist our customers in understanding their vehicle features and technology, as well as observing vehicle system demonstrations to assist in that understanding.

Inside, outside and everything in between.
Come join us for an informative night led by our very own Subaru Service Manager Wayne Winkelman, service writers, and highly trained Subaru technicians.  The event will be fun for all, complete with food, refreshments, and take-home prizes! 
Each Car Care Clinic session includes, but is by no means limited to:
Proper maintenance
How to change a tire
Exclusive features
Review your warranty
How to read your tire pressure
Seasonal service tips
These interactive events will help 
maximize your driving pleasure and
 teach you everything you need to know about your Subaru, but might have been afraid to ask.  You'll leave the evening feeling much more confident and educated about your Subaru.