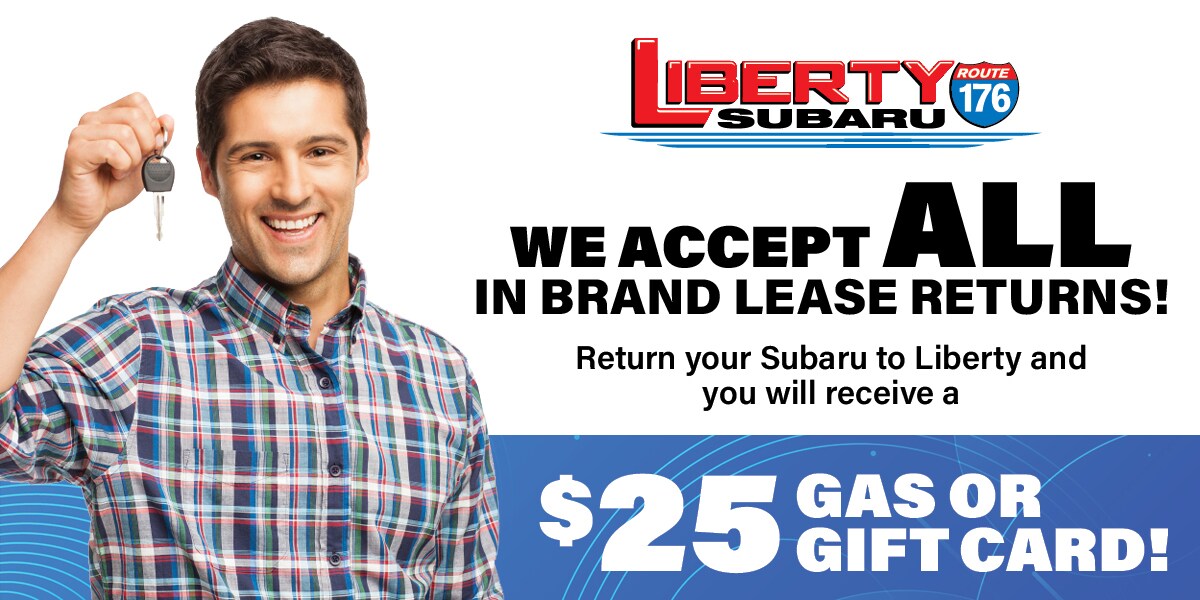 Liberty Auto City Subaru Lease Return Policy
If you are currently leasing a vehicle with Liberty Auto City Subaru and have a lease-end right around the corner or wondering about an early lease return, we're here to help! Our Lease Return Policy is hassle-free and simple so you can return your leased vehicle without worrying about the additional charges that often come with it. The Lease Return Policy at Liberty Auto City Subaru comes with the following perks:

• We Accept ALL Brand Lease Returns
• We'll Take Any Subaru Vehicle
• Receive a $25 Gift Gas Card   
Is Your Lease Expiring Soon?
Is your lease on your car expiring within the next 3-6 months? Don't fret! Our knowledgeable and friendly consultants are here to guide you through the next steps. If your car lease is expiring soon, you have several options: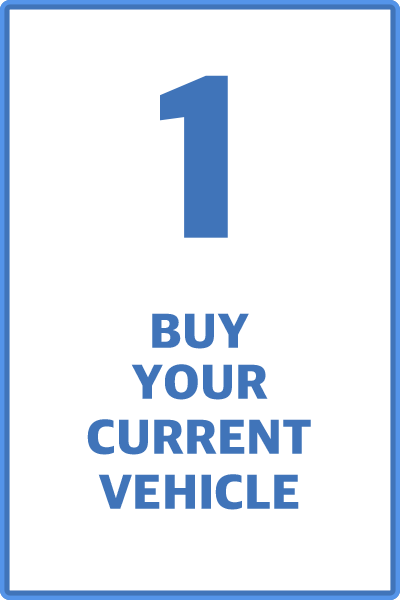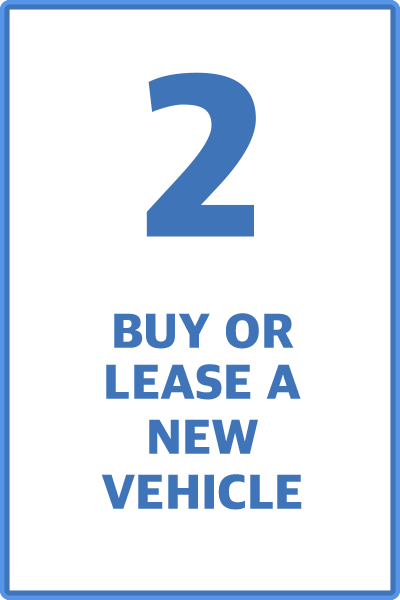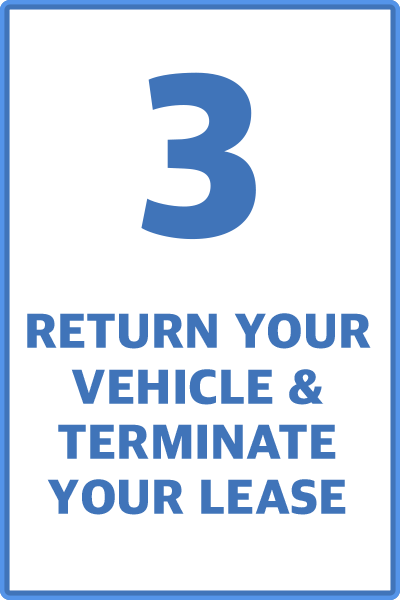 Regardless of which option you choose, we're here to ensure you make the best choice for your budget and lifestyle needs.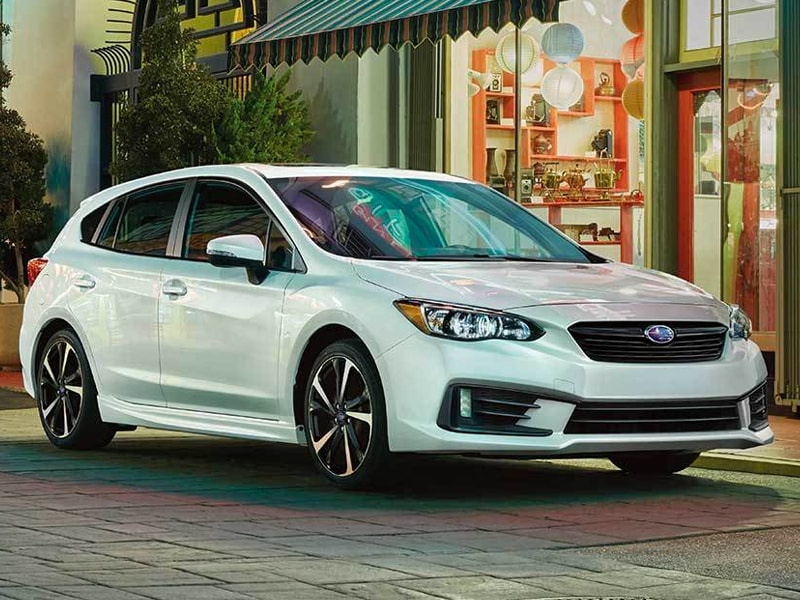 Buy or Lease A New Subaru
Have your driving needs recently changed? Perhaps, maybe you need a comfortable car with more room for the family or a heavy-duty truck to get the job done. Regardless of your lifestyle demands, we have a large selection of cars, SUVs, or trucks that will cater to your needs! If you've thought about upgrading, this is the perfect opportunity to do so. Our Finance Consultants will help you find the right vehicle at a price you can afford. Browse our large inventory online or take a test drive of any vehicles that interest you today!
View Inventory
Purchase Your Subaru
Are you in love with your current vehicle? You don't have to part ways with it just yet! If you decide to buy out your lease, all you have to do is schedule an appointment with us for an pre-termination (early) inspection to learn more about what to expect. Keep in mind that when you choose to end your lease early though, a premature or early termination fee typically applies. We'll give you step-by-step directions to guide you through the process. Our professional and friendly staff will ensure you get all your paperwork and financing taken care of in a timely manner.
Finance Department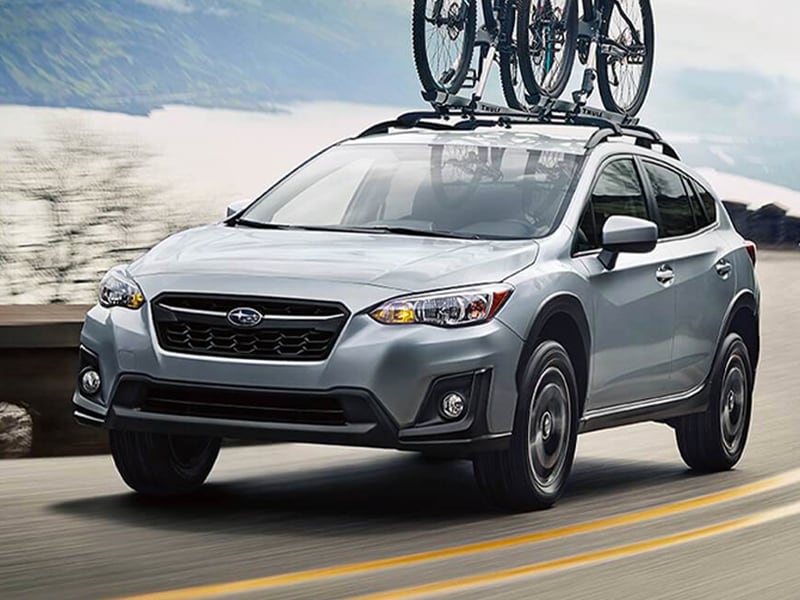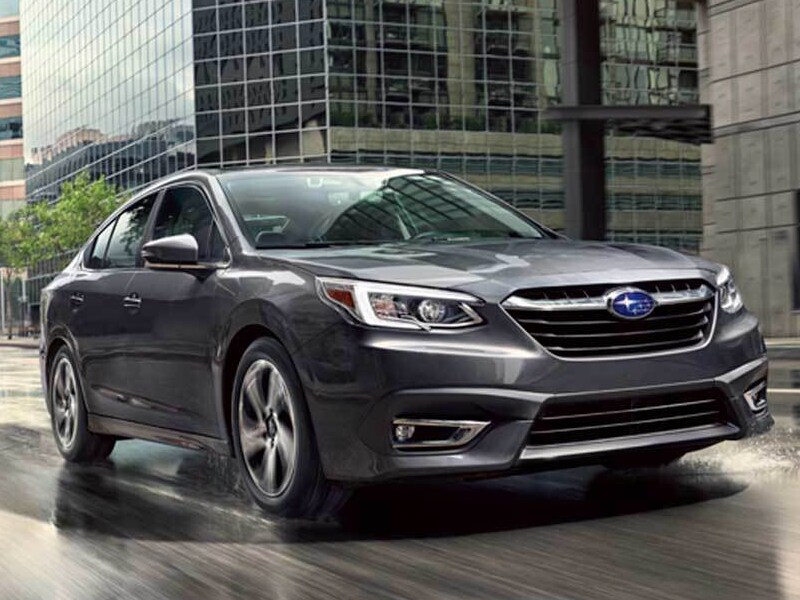 Return Your Leased Subaru
If you no longer want your current vehicle and your lease is up, then you can easily turn your vehicle in. Whether you choose to lease or finance another vehicle with Liberty Auto City Subaru or not, we can help you navigate through the return process. Our experienced specialists will evaluate your lease and determine if you may be responsible for any excess wear or use charges. To avoid any excessive fees, you can schedule a service appointment with us to repair any worn parts or perform any necessary maintenance to save you tons of dollars down the road! For additional questions, feel free to reach out to us so we can help you return your leased vehicle in a simple, hassle-free manner!