When it comes to purchasing or upgrading to a new or used car, safety is one of the primary concerns that first-time car buyers have. At Liberty Auto City Subaru near Chicago, IL we ensure that each and every one of our Subaru vehicles are safe to drive. As a matter of fact, "the Subaru car brand is "one of the top 10  safest car brands,"  according to U.S. News & World Report[1].
What Makes Subaru Cars Safe?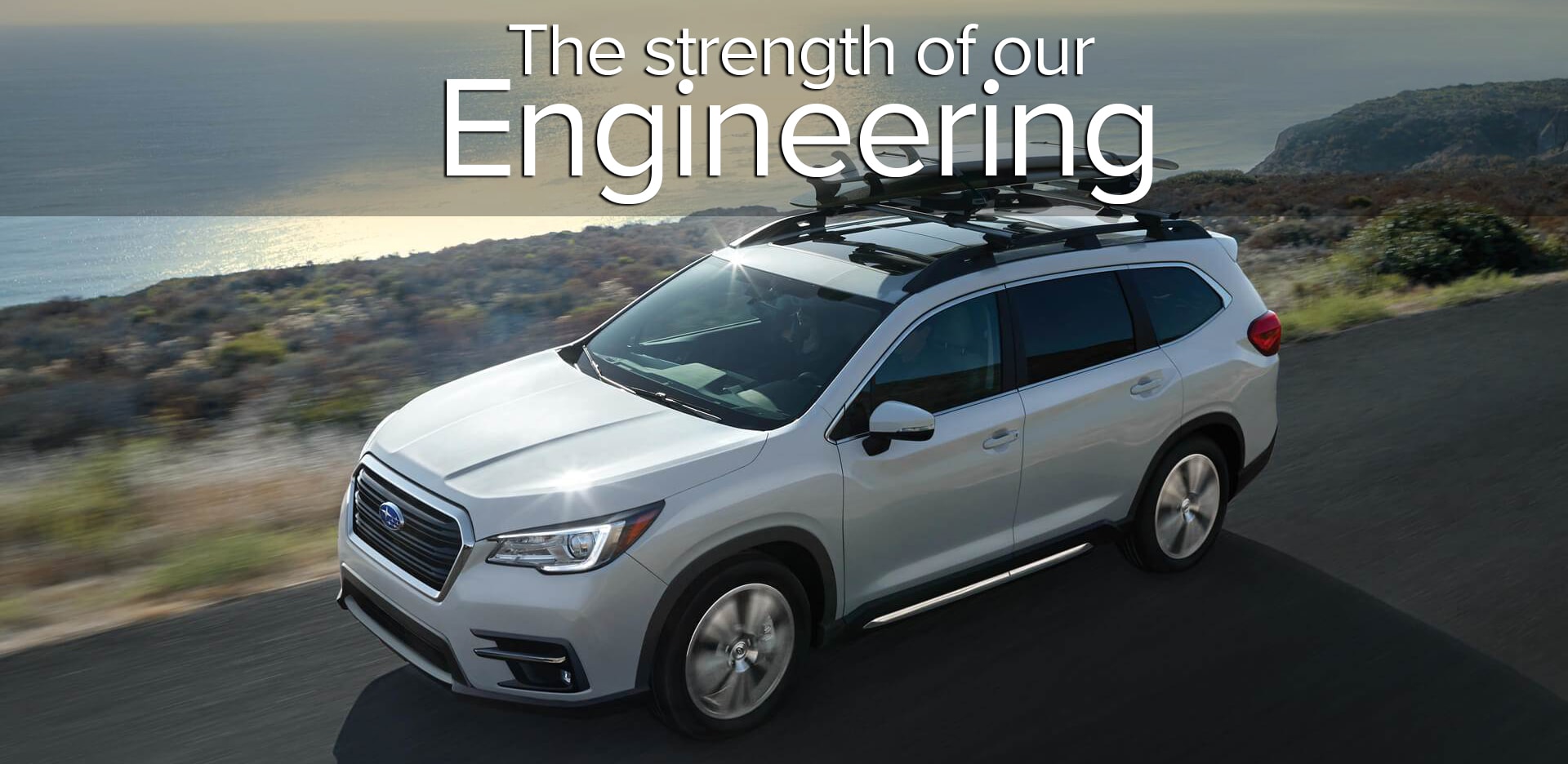 While basic safety features such as anti-lock brakes, adaptive cruise control, and pre-collision braking typically come standard in most, if not all cars, Subaru cars have these and a lot more to offer!   

  Subaru vehicles come equipped with an advanced safety system that includes standard all-wheel drive, for better traction control of the road in all weather conditions. Another feature that distinguishes Subaru vehicles apart from others is that they  feature a Boxer® engine, that lowers the vehicle's center of gravity allowing more stability and improved balance. [2]   

  Are you not convinced about Subaru vehicles' safety yet? The Subaru WRX, Subaru Impreza, and Subaru Legacy earned a perfect score of 10 safety scores by U.S. Car News.

  View Inventory 


What Makes Subaru Cars Reliable?
  Pair these distinct safety features with Subaru's EyeSight® Driver Assist Technology  System for a more affordable and enhanced driving experience! EyeSight® makes safe driving more simple than ever. 

This unique Subaru safety feature optimizes cruise control, monitors traffic movement, and warns you if you drift outside of your lane. Other Subaru safety features bundled with EyeSight® are as follows:• Blind Spot Monitoring
• Reverse Automatic Braking
• Rear Cross Traffic Alert
• Lane Keep Assist and Departure Warning
• Automatic High Beams 

If your new Subaru is equipped with EyeSight®,  it has been found that it will reduce rear-end crashes with injuries by up to 85%! Currently, the EyeSight® feature comes standard or available in 7 of our Subaru vehicles, including: the 2019 Impreza, 2019 Crosstrek, 2019 WRX, 2019 Legacy, 2019 Outback, 2019 Ascent, and 2018 Forester. [3] 

Visit Liberty Auto City Subaru near Chicago, IL or check out our website online to see for yourself what makes Subaru cars safer and better than others!