Subaru is Adding to the Family!
The New 2018 Ascent, 7-Passenger SUV.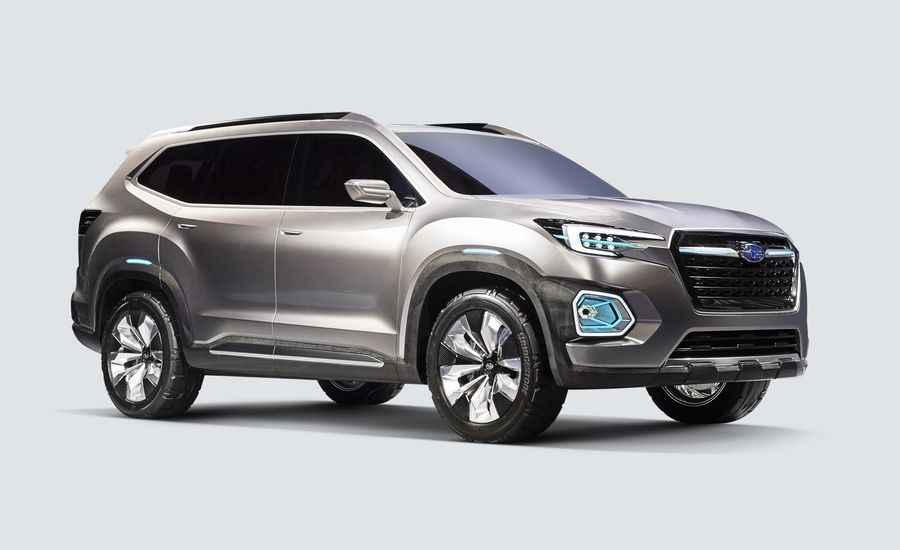 Those that remember the Subaru Tribeca, may recall it's biggest problem - For a 7-seater, it wasn't very big.
Welcome the Subaru Ascent. The largest production vehicle in Subaru's history.
This vehicle will be a full size SUV, ready to accommodate all your spacial needs. As wide as an F-150, and as longer than a Traverse (17ft!), this vehicle has space for everyone.
Subaru has implemented some changes to it's classic look. The grille has been updated, as well as the lights on the vehicle. The lines are sleek and modern, a simple touch that gives this car an unprecedented style from Subaru.'
*TO PRE-ORDER THIS VEHICLE CONTACT THE DEALERSHIP. SALES -
(888) 804-5270.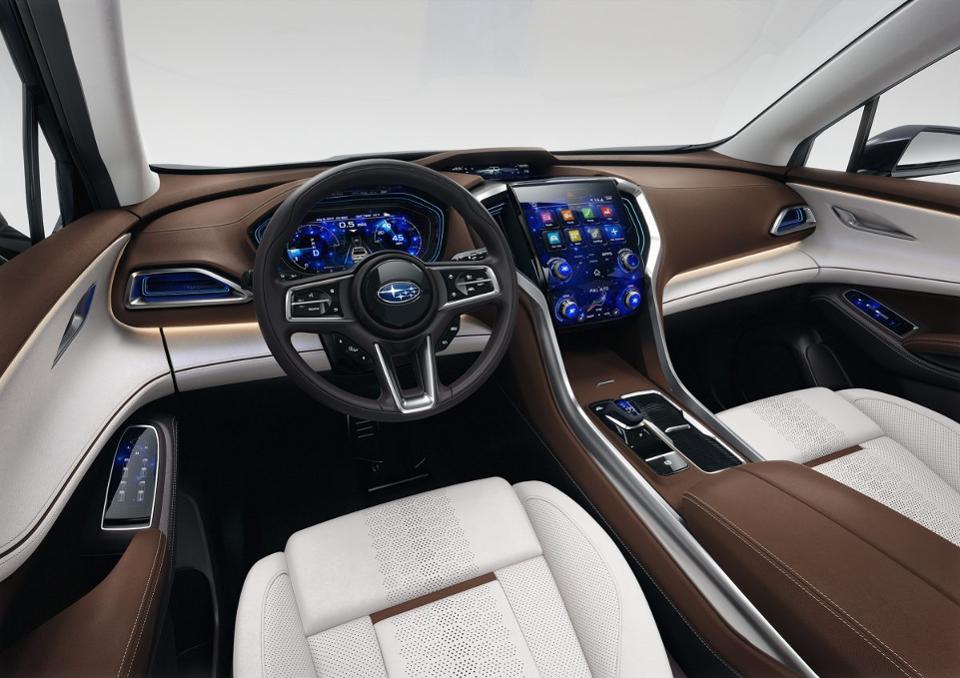 This vehicle should arrive in Mid-2018 and should have a base price in the ballpark of $35,000.
Have questions? Fill out the contact form to the right of this page or,
contact the dealership directly at
(888) 804-5270.